Way back when
Eon create's new ways to bring research to life.
Eon Labs supports projects and research leaders we believe have the potential to create life-changing technologies. We encourage our researchers to cross traditional academic boundaries and pursue connections with industry and fellow researchers across disciplines to ensure their discoveries have the best chance of reaching the community.
SEE RECENT PROJECTS
How Does Eon Bring Research to Life?
From Research Briefs
to Rapid Prototyping
Eon brings "Research & Thinking" to lifethrough new ways to approach research & human problems. We can help you create experience prototypes in real time.
Eon Labs Takes Resarch
from the lab to Launch
Using Eon Labs innovation and research team, Eon builds with leading founders, early stage startups and corporate innovators to incubate, accelerate, and launch ventures from the ground up.
An Investment and
Research Partner
Oen Labs is building a research-driven investing program that partners with early-stage distributed environmental, innovation and technology based projects and founders through co-creation, capital, and community.
Become an Eon Labs Partner.
""Eon is championing a new funding system and research culture designed to help ambitious innovators to drive their discoveries beyond the lab."

Leo Stevens

CEO & Founder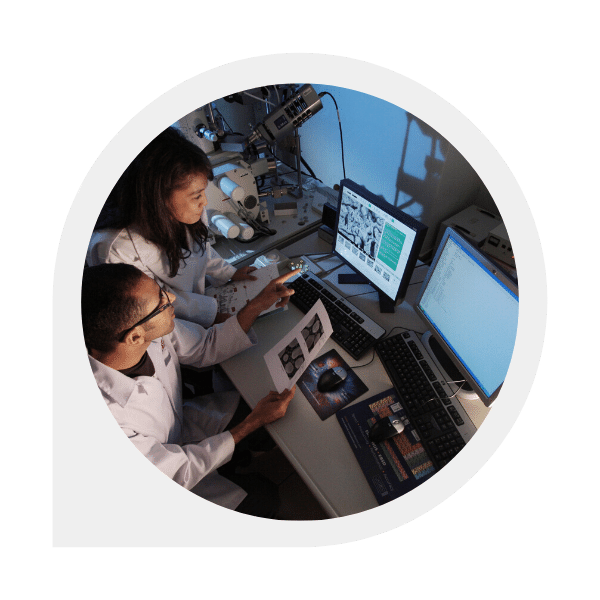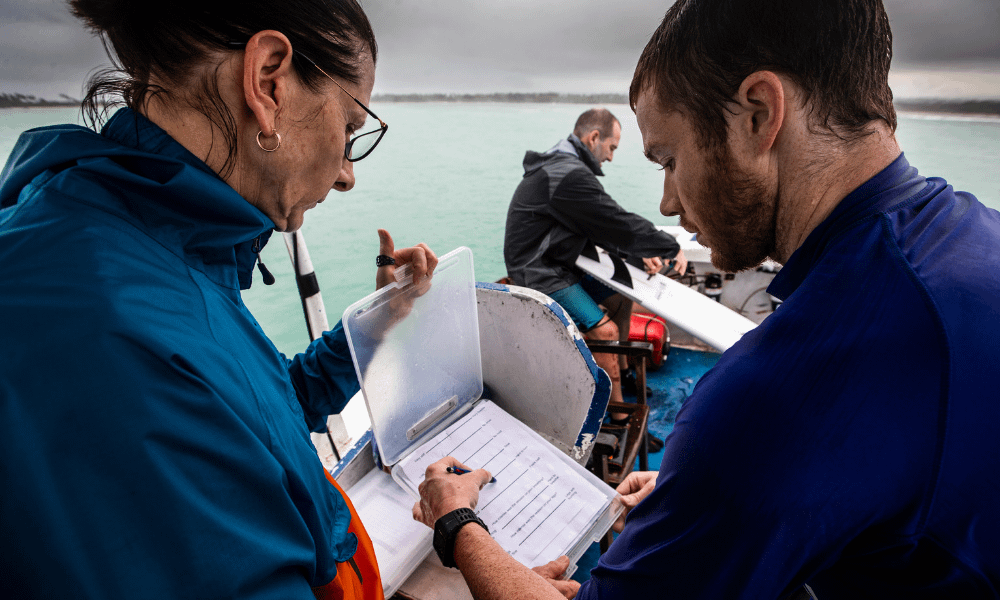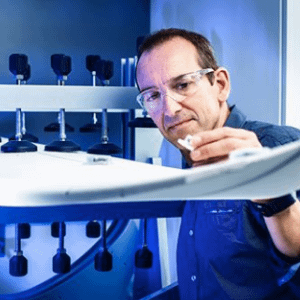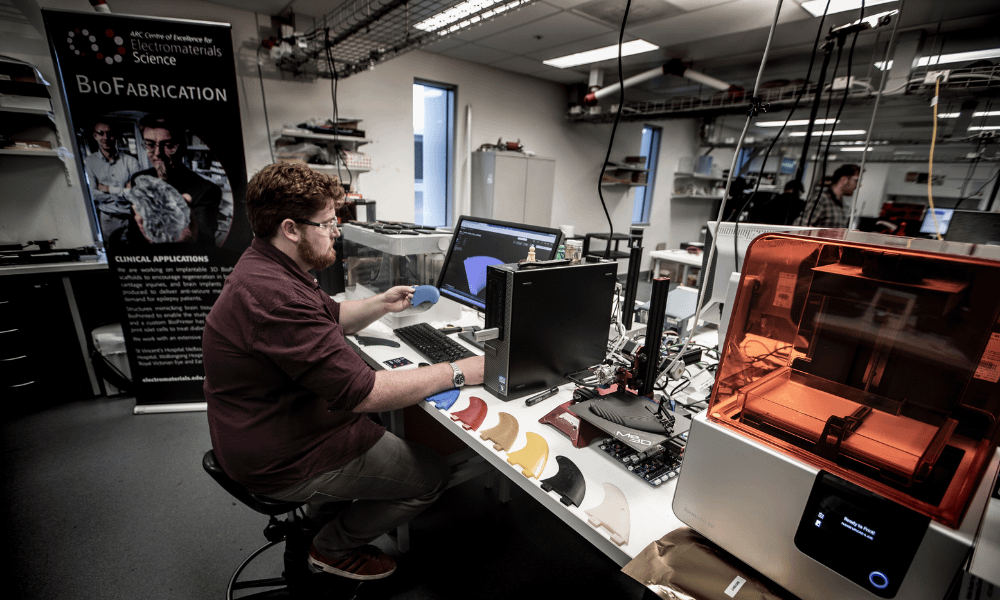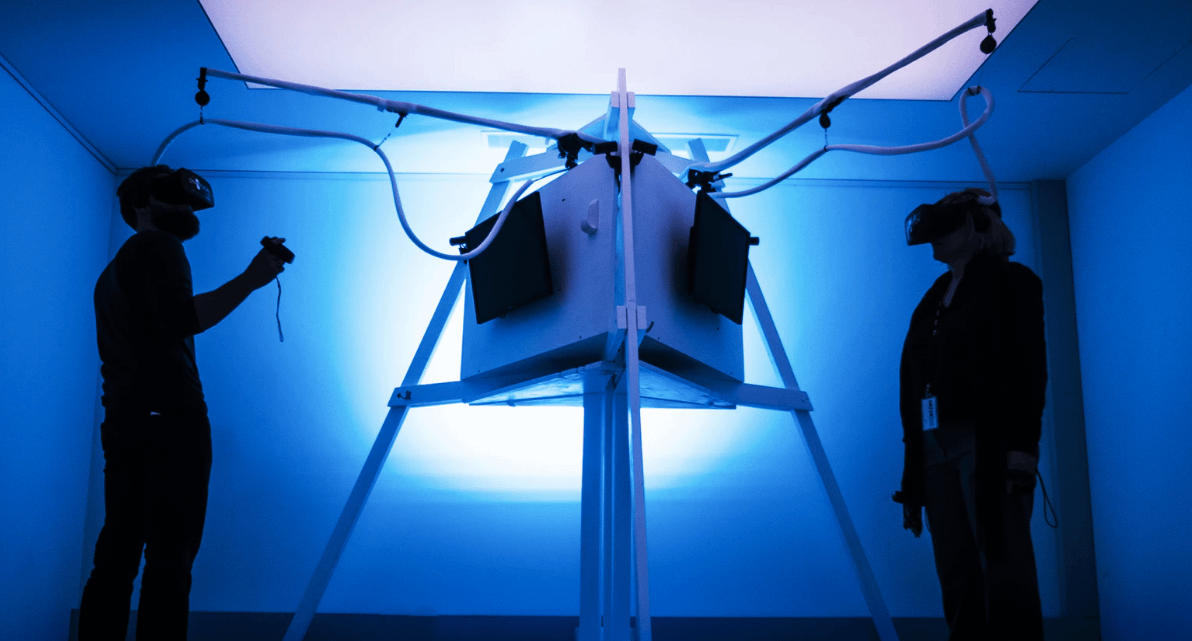 We can help you take your ideas from research to reality.
Join like-minded innovators to actively explore the future together—from discussing hard business problems to co-designing solutions in environmnetal problems. The Eon Labs process breathes life into into opportunities for future growth & innovation.
Contact Us
Subscribe To Our Newsletter